We usually associate Eastern philosophy with a contemplative approach to life. But Gregg Krech's book, "The Art of Taking Action", addresses the other side of the equation – the active side of life. Enjoy this conversation between the author and Dr. Paul for this episode of Live On Purpose Radio. Connect with Gregg at Thirty Thousand Days.
---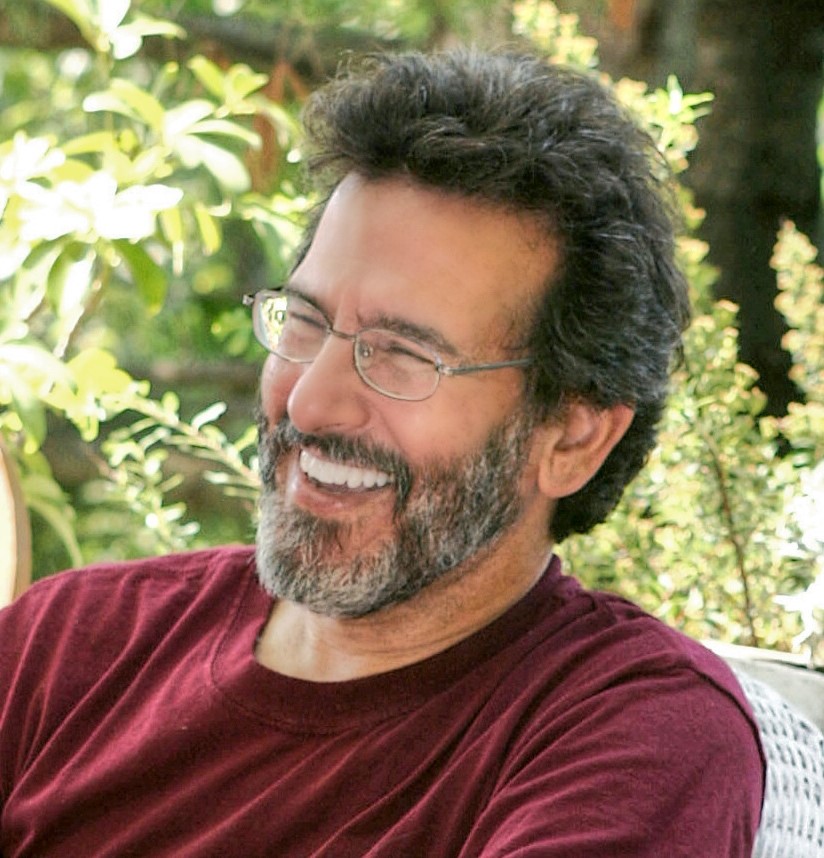 Gregg Krech
Gregg Krech is a leading expert in the field of Japanese Psychology and is the author of five books including, The Art of Taking Action: Lessons from Japanese Psychology andNaikan: Gratitude, Grace and the Japanese Art of Self-reflection (Stone Bridge Press) which won the Spirituality and Health Magazine award for Best Books of the Year in 2002 and has been translated into five languages.
Gregg's work has been featured in Tricycle, The Sun, Counseling Today, Utne Reader, Cosmopolitan, Yoga Journal, The Guardian, and on National Public Radio.
He currently is the Director of the ToDo Institute in Vermont and a member of the North American Naikan Council. He has two lovely daughters, writes haiku poetry and enjoys playing blues piano.
Subscribe: Apple Podcasts | Google Podcasts | Spotify | Android | Pandora | iHeartRadio | Blubrry | RSS